MUSIC
COMPOSITION
AUDIO
PRODUCTION
Songs - Video Games - Documentary & Film - Nursery Rhymes - Audiobooks & Podcasts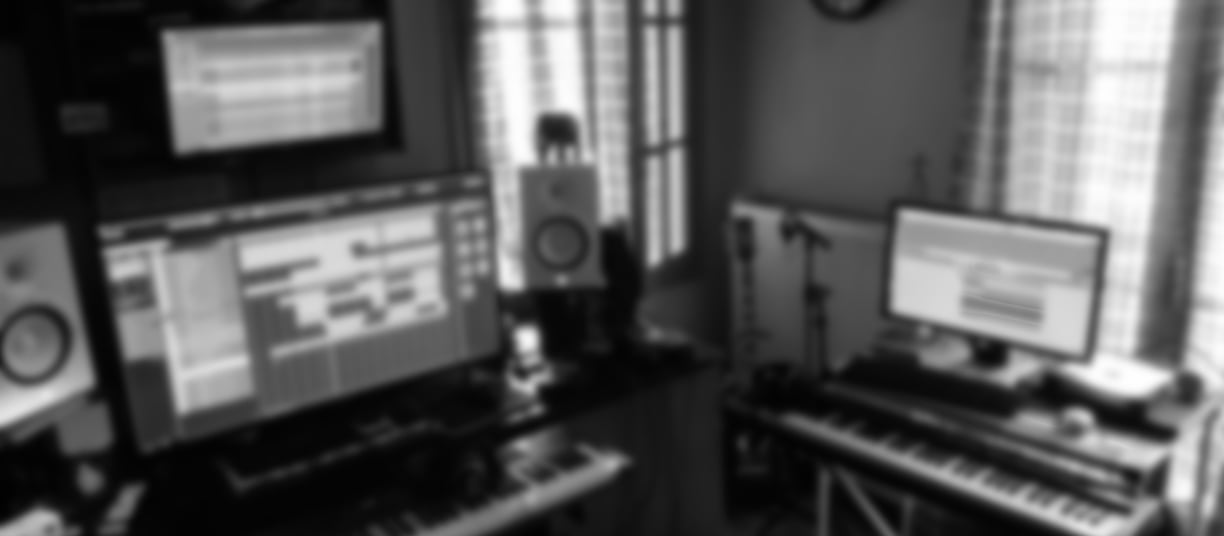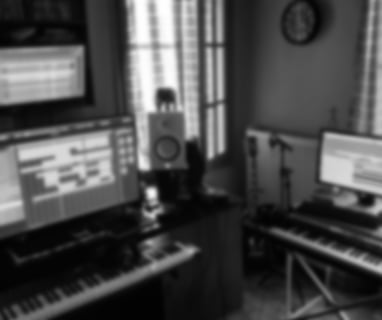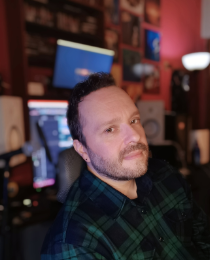 My name is Panos Koutselinis. I am passionate about everything audio.

I am multi-instrumentalist composer and music producer from Greece. I compose songs in various genres, soundtracks and video game music. I am a freelancer working with various customers all over the world.

I mostly work in my home studio here in Volos, Greece. But I collaborate with other musicians when the production demands it. Prices are always very customer-friendly.​ I am also a freelancer on Upwork and Fiverr. You can also license individual tracks from Pond5.

​​Είμαι ο Πάνος Κουτσελίνης, συνθέτης και μουσικός παραγωγός με έδρα τον Βόλο. Ασχολούμαι με παραγωγές στα περισσότερα είδη Ελληνικής μουσικής, μουσική για βιντεοπαιχνίδια και μίντια. Δουλεύω ώς freelancer και έχω συνεργαστεί με πολλούς καλλιτέχνες και δισκογραφικά Label.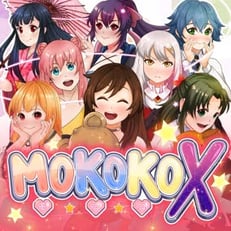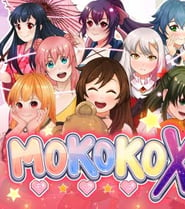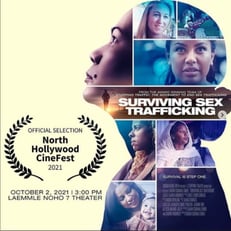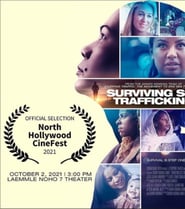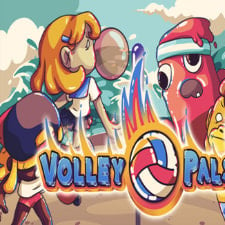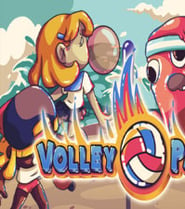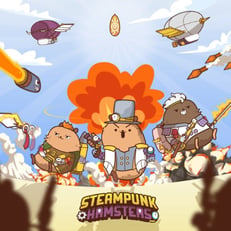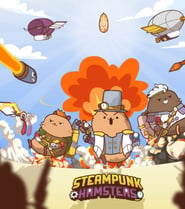 Mokoko X is out now for Pc, Nintendo Switch and Xbox!
Surviving sex trafficking has received the President's Award from Beloit film festival, and is also an official selection for the 2022 Womens voices now Film Festival.
Volley Pals is out now for Pc, Nintendo Switch and Xbox!
Will be doing music and sfx for this funny moba nft game.
Recent music theme I made for Base Battles Roblox game from Voldex games.
I had the good fortune to work on this documentary a year ago. Here is the trailer of Surviving Sex Trafficking.
"Panos is great! This is our second time hiring him for sound design, and we plan to use him more in the future. Panos' communication was top-notch, he met all deadlines, and his skills are very strong. A++"
"Panos was outstanding in every area to work with! I plan to continue to hire Panos as my project increases. His musical abilities as well as video expertise was more than I could have hoped for. He was patient and professional at all times, I cannot say enough good things about his work ethic and talents! Highly skilled, highly talented and I HIGHLY RECOMMEND!"
pdkmusic was great to work with. He was very attentive to detail and understood right away what I was looking for. Communication was easygoing and very friendly, and he reiterated his readiness to make any tweaks if needed. Final result turned out to be above my expectations!
Top quality music.
I like this music. Whoever chooses this music will be pleasantly surprised by the melodiousness and quality.
Buyer from Unity asset store
Great Asset!
I got this for a project I am working on, and it is perfect! I am using some of the sounds as sound effects, and others for in game music. It really makes my project feel more complete!
Buyer from Unity asset store
Hello! This music pack is amazing! :D Great job and I love sci-fi and those games that you mentioned!
"Thank you so much for your outstanding work! You've done a perfect job, very quickly & exactly as we wanted it to be and even better. Will definitely hire again :)"